Our Blogs & latest Information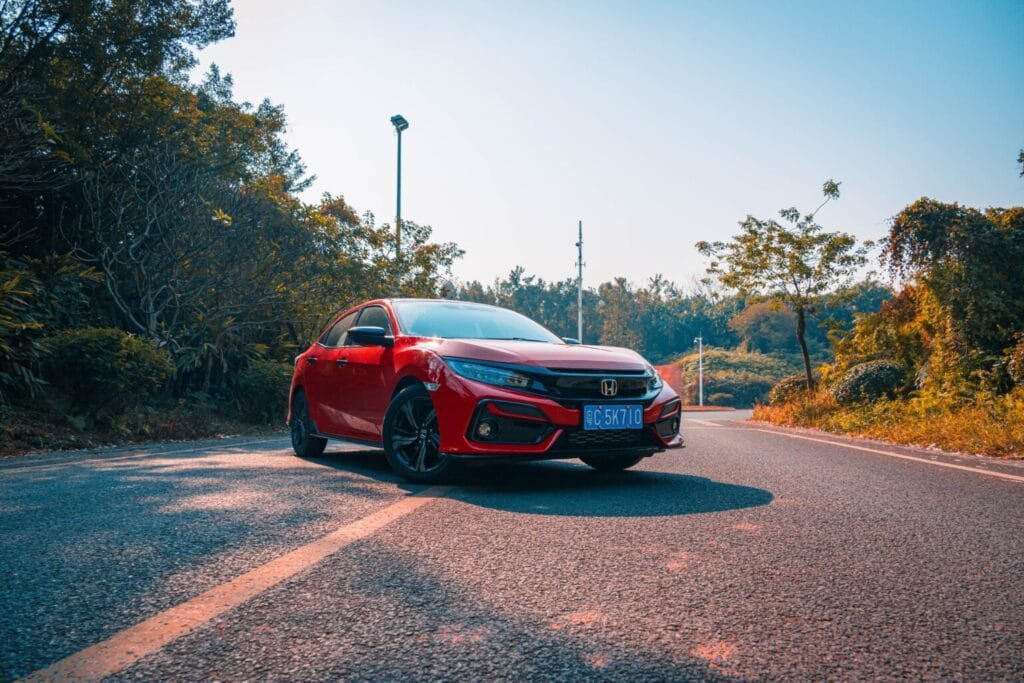 It is very easy to go anywhere now. Luxury car rental service is providing affordable quality service all over Pakistan. From  Karachi to Islamabad or Lahore, the car will be at your location on One call. It is now very easy to move from one city to another city. Why Luxury car rental service? Luxury car …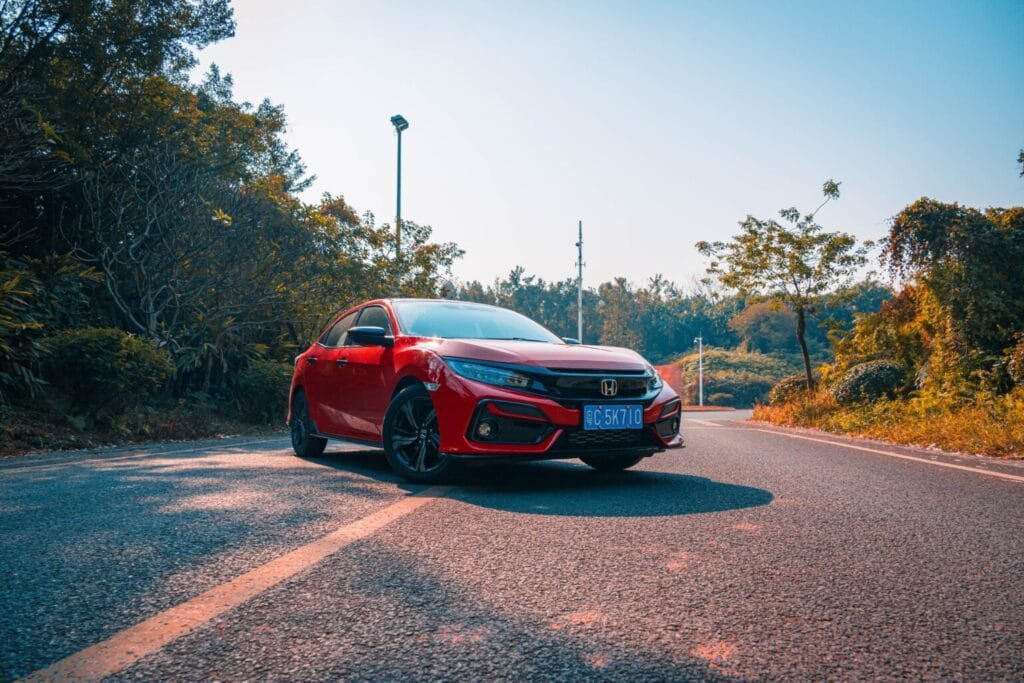 Karachi rent a car Karachi Service: Karachi, the cultural capital of Pakistan, is a city that never ceases to amaze its visitors. From its rich history and culture to its vibrant markets and delicious food, If you're planning to explore the city, renting a car is a great option. With a plethora of options available, …
Introducing Luxury Rent a Car Karachi :
 you're in Karachi and looking for a premium car rental service that offers both luxury and affordability, look no further than Luxury Rent a Car Karachi. Our fleet of high-end vehicles is sure to make your ride a memorable one.
From Mercedes-Benz and BMW to Audi and Rolls Royce, we have a variety of luxury cars to choose from, each with its unique features and amenities. Our fleet is regularly maintained to ensure that every vehicle is in top-notch condition, so you can enjoy a smooth and comfortable ride.
Our rental process is simple and hassle-free. We offer flexible rental periods, with options for hourly, daily, weekly, and even monthly rentals. Whether you need a car for a special occasion, a business trip, or just for leisure, we have the perfect car to suit your needs.
Our professional and courteous drivers are knowledgeable about the city's roads and traffic conditions, so you can sit back and relax while they navigate you to your destination. We also offer self-drive options if you prefer to drive yourself.
At Luxury Rent a Car Karachi, we believe in providing our clients with the best possible service. We offer 24/7 customer support, so you can reach us at any time if you have any questions or concerns. Our goal is to make your rental experience as seamless and enjoyable as possible.
Don't settle for an ordinary car rental service when you can have the best. Choose Luxury Rent a Car Karachi for your next ride and experience luxury at its finest. Contact us today to make a reservation and get ready for an unforgettable ride.