SUV CARS.
WITH DRIVER & INSURED CARS
Need a SUV Cars For travelling! So you Don't worry LUXURY RENT A CAR is now here. Select SUV for your choice!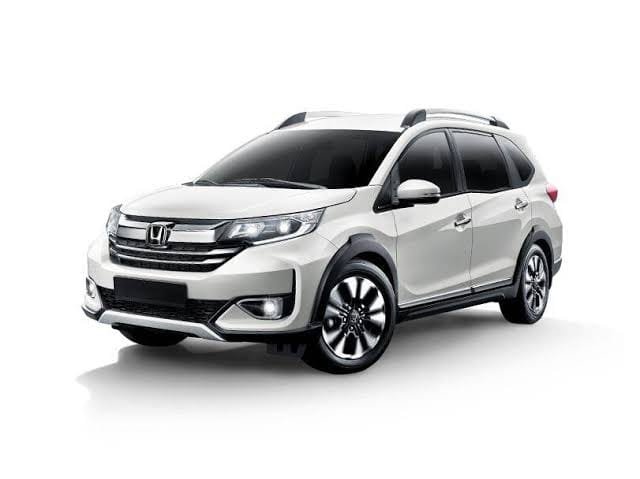 Honda BRV
In City per day 10 hour's -> 7000 PKR Out City Per day 10 Hour -> 8000 PKR
SUV
Air Condition

4 doors

7 seats

With Driver
Manual
Full Day(10hrs)
HAVE A QUESTIONS?
FEEL FREE TO ASK...