Write For US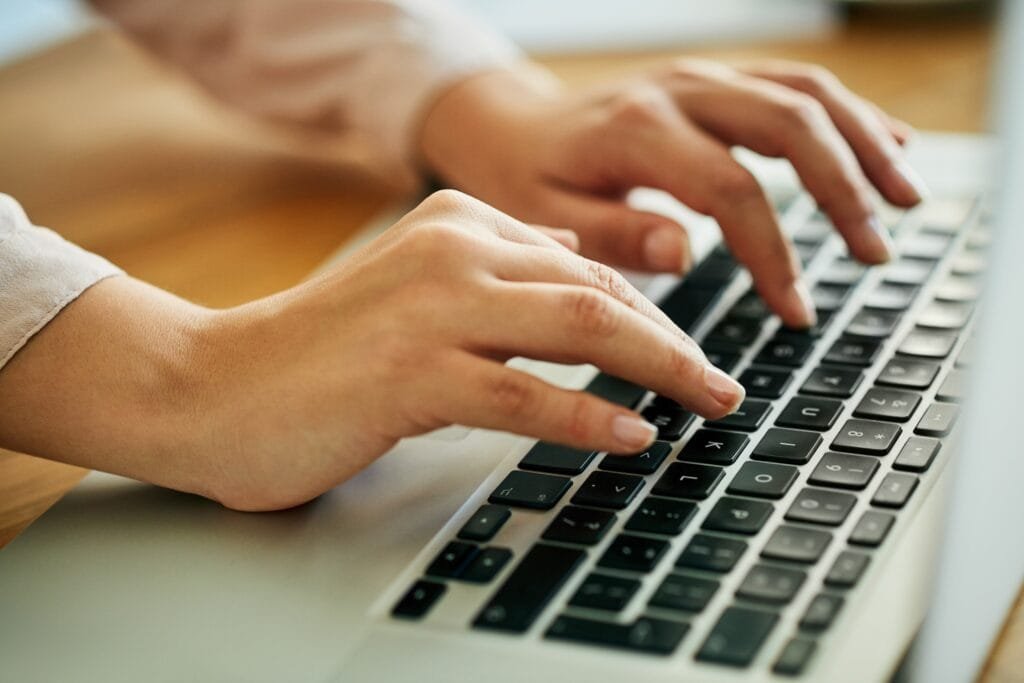 Welcome to Luxury Rent a Car Karachi
Are you passionate about luxury cars, travel, and the vibrant city of Karachi? If you're an experienced writer or an enthusiast looking to share your insights and knowledge about car rentals, travel tips, and all things related to the luxury car experience in Karachi, we invite you to contribute to our blog.
Why Write for Us?
Reach a Global Audience: By writing for Luxury Rent a Car Karachi, your content will be exposed to a global audience of luxury car enthusiasts and travelers.
Showcase Your Expertise: Share your knowledge and insights on luxury cars, travel experiences, and Karachi's hidden gems.
Build Your Portfolio: Contribute to a reputable platform, add to your writing portfolio, and gain exposure in the industry.
What We're Looking For
We're interested in well-researched, engaging, and informative articles that align with our focus on luxury car rentals in Karachi. Here are some topics we're looking for:
Luxury Car Reviews: In-depth reviews of luxury car models available for rent in Karachi.
Travel Guides: Explore the beauty of Karachi and its surrounding areas, sharing tips, itineraries, and travel advice.
Tips and Advice: Provide valuable insights on car rental tips, maintenance, safety, and driving in Karachi.
Local Experiences: Share personal experiences, anecdotes, and recommendations for a luxurious and memorable visit to Karachi.
Submission Guidelines
1. Originality: All submissions must be original and not published elsewhere.
2. Word Count: Aim for articles between 800 to 1,500 words for in-depth content.
3. Quality: Ensure well-researched, informative, and engaging content.
4. Formatting: Use subheadings, bullet points, and images to enhance readability.
5. Editing: Review your work for grammar and spelling errors.
6. Images: If you include images, make sure they are high-quality and have the necessary permissions for use.
How to Submit
If you have a fantastic idea for an article or a completed piece ready for publication, please send it to Info@rentacarkhi.pk with the subject line "Guest Post Submission – Luxury Rent a Car Karachi."
We'll review your submission and get back to you within 1 days. Feel free to include a brief author bio with your submission.
Join us in celebrating luxury car experiences and the beauty of Karachi. We look forward to sharing your insights and stories with our readers.
Start writing and exploring today!