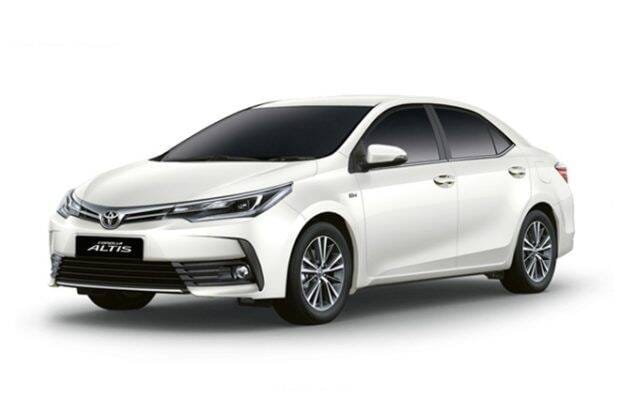 RENT A CAR SERVICE IN SADDAR- LUXURY RENT A CAR
Luxury Rent a Car in Saddar Karachi: Elevate Your Travel Experience
Karachi, the bustling metropolitan city of Pakistan, has a lot to offer when it comes to experiencing the local culture, food, and historical landmarks. To truly make the most of your time in this vibrant city, why not opt for a luxurious car rental service in Saddar Karachi?
Travel in style and leave other worries to us.
Whether it is navigating your way through the bustling city of Karachi with our car rental services in Gulshan-e-Iqbal or managing the traffic-ridden roads, our chauffeur-driven rent-a-car service in Saddar will be an easy solution to all your travel woes.
So the next time you want to rent a car in Saddar choose us for your next trip. The onboarding process is very quick and efficient. Just fill in your details on our website and sit back and relax for our car will be right at your doorstep in no time!
Rent A Car in Saddar
Luxury car rental services have gained popularity among travelers who value comfort, convenience, and style. Not only do they provide a hassle-free way to get around the city, but they also add an element of glamour to your trip. Here are some reasons why you should consider renting a luxury car in Saddar Karachi:
Comfort and Convenience:
A luxury car rental service in Saddar Karachi offers you the comfort and convenience that you deserve while traveling. With a luxury car, you don't have to worry about cramped spaces, uncomfortable seats, or bumpy rides. You can sit back and relax while your chauffeur takes you to your destination.
Style and Class:
Arriving in a luxury car is a statement of style and class. It gives you a sense of exclusivity and sophistication that sets you apart from the crowd. Whether you're attending a business meeting or a social event, a luxury car rental service can help you make a lasting impression.
Wide Range of Options:
Luxury car rental services in Saddar Karachi offer a wide range of options to suit your preferences and needs. From sedans to SUVs, you can choose the type of car that best suits your requirements. Additionally, you can also choose the color and features of the car to make your experience even more personalized.
Professional Chauffeurs:
A luxury car rental service comes with professional chauffeurs who are trained to provide you with a comfortable and safe ride. They are knowledgeable about the city and can provide you with recommendations for the best places to visit, eat, and shop.
Cost-Effective:
Contrary to popular belief, luxury car rental services in Saddar Karachi can be cost-effective.
In conclusion, if you want to elevate your travel experience in Saddar Karachi, a luxury car rental service is the way to go. It offers you comfort, convenience, style, and class, and is a cost-effective option that saves you time and energy. So why settle for less when you can have the best? Book a luxury car rental service today and experience the ultimate in luxury travel.
When it comes to industrial zones, we also provide our dear customers with Rent a car service in Korangi Industrial Area to make your trip easy. Thus, whether it is Korangi or Landhi that you seek to visit, Luxury Rent A Car Pakistan has your back.
We even provide our customers with Rent a car service in Clifton so that you enjoy it to the fullest while in Karachi!