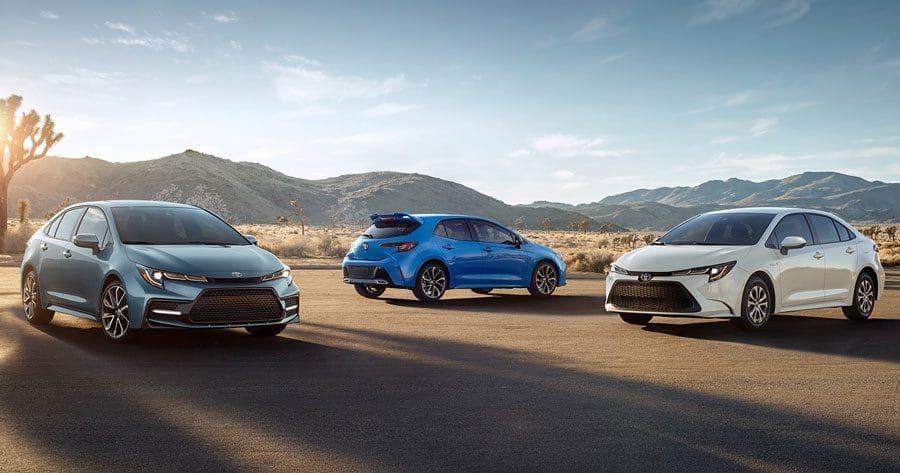 Karachi hosts a number of fantastic shopping areas. Whether you need to refresh household items, buy local or international brand clothing, or stock up on wholesale edible goods, you will find a market or mall for your needs.
To make this shopping spree a relaxed one, why not rent a sleek car from Luxury Rent A Car? We offer car rental services with driver facilities for your trips to any of these places in Karachi.
FAMOUS MARKETS (BAZAARS) IN KARACHI
Bolton Market
Empress Market

Paper Market

Soldier Bazaar

Sunday Bazaar
Tariq Road
Urdu Bazaar
Zainab Market
FAMOUS SUPERMARKETS IN KARACHI
Al-Fatah
Bin Hashim

Carrefour

Chase/Chase Up/Chase Value
Imtiaz Supermarket
Metro
SPAR Supermarket
FAMOUS SHOPPING MALLS IN KARACHI
Atrium Mall
Dolmen Mall

Lucky One Mall

Millennium Mall
Ocean Mall
RENT A CAR IN KARACHI FOR WEDDINGS
Weddings in Karachi can be as complex as they are enjoyable. After a whole day of rushing to sort gifts and get glammed up, the last thing you need is to worry about transportation to the venue. No worries—Luxury Rent A Car has you covered. We have a fleet of high-end cars with comfortable interiors to give you a hassle-free ride to get you to the venue on time!
In addition to our car rentals, we also offer car driver services. If you opt for a rented car with chauffeur services, we will send you a skilled, licensed, and highly professional driver to your doorstep to pick you up and whisk you away to your wedding festivities securely and punctually.
Rent a chauffeured car with us today!
RENT A CAR IN KARACHI FOR AIRPORT TRANSFERS
Travelling can be quite a hassle. Starting and ending a journey right with a nice ride at the airport is vital. Let Luxury Rent A Car facilitate a fantastic car rental service with a trained driver for all your airport transfers. We are available 24/7 for airport transfer services in Pakistan.
Luxury Rent A Car provides car rental services for various purposes, from casual to executive trips. Start your business deals in style to make a lasting impression by renting an excellent brand car, complete with a professional driver.
RENT A CAR IN KARACHI FOR ONE WAY TRIPS
When it comes to one-way car rentals, and you need a comfy alternative to a cab or public transport, why not rent a remarkable ride at Luxury Rent A Car? We promise a smooth journey to any destination.
RENT A CAR IN KARACHI FOR PICNICS
AT LUXURY RENT A CAR, WE MAKE RENTING CARS IN KARACHI FOR PICNICS HASSLE-FREE!
Quaid-e-Azam Muhammad Ali Jinnah's mausoleum is an iconic landmark. The white marble structure is more than a remembrance of the founder of Pakistan; it is a recreation sport for locals and tourists, a monument that shines from a long distance.
Visit Mazar-e-Quaid to pay your respects at the tomb of Muhammad Ali Jinnah, Fatimah Jinnah, and other prominent historical figures of Pakistan. The mausoleum's surrounding scenic green grounds make for a beautiful picnic spot.
St. Patrick's Cathedral is one of the attractive post-partition structures in Karachi. More importantly, it is the first church built in Sindh, the official seat of the Roman Catholic Archdiocese of Karachi. The church features Gothic Revival architecture and is large enough for more than 1500 worshippers at a time. While it holds service every Sunday morning, you can visit St. Patrick's Cathedral any other day of the week to view its beauty—classic stained glass windows, large murals, and various dated decorations.
PAKISTAN AIR FORCE (PAF) MUSEUM
Featuring more than 30 aircraft, this museum is the place to view the country's military magnificence. The PAF museum also displays Quaid-e-Azam's personal aircraft, as well as an array of air force memorabilia and educational history material.
The museum comprises shops set up by the PAF Women's Association that sell fabrics, trinkets, and various locally-made goods. All proceeds go to the welfare of the museum's struggling employees.
Frere Hall is a historic landmark dating back to the British Colonial era. The architectural wonder was finished in 1865, originally intended to be the city's town hall. However, it was repurposed as an exhibition space and library. It also serves as a famous recreation spot.
The architectural style is based on Venetian Gothic and British buildings. The surrounding lush grounds make for a perfect outing to view delightful greenery. You can also go to any art shows at Frere Hall.
Looking forward to some beach time on your visit to Karachi? "Clifton Beach Karachi – where the sun, sand, and sea come together to create an unforgettable experience."
Head on over to Clifton beach for some good old fun with sun and sand, horse and camel rides, yummy food and strolls at the promenade, and an enchanting sunset that you don't want to miss!
You can visit Clifton beach during weekdays for some peaceful time or at the weekend to enjoy the cheery environment of the crowds of locals and tourists.
Empress Market has been around since the British colonial era with classic architectural designs. The market is one of the busiest places in the city; get ready to tackle the crowds if you plan on shopping there!
You can find a large variety of goods at Empress Market—from everyday household goods to commercial production supplies.